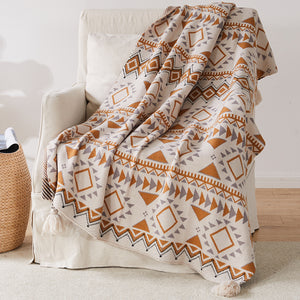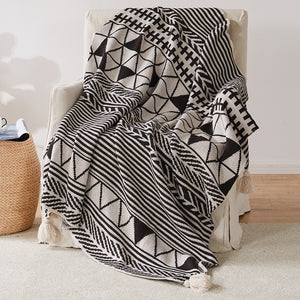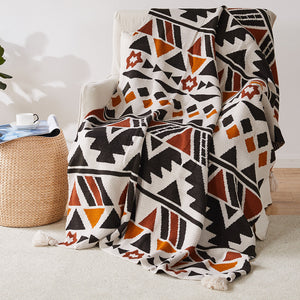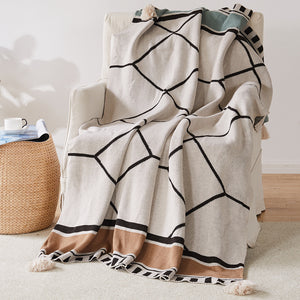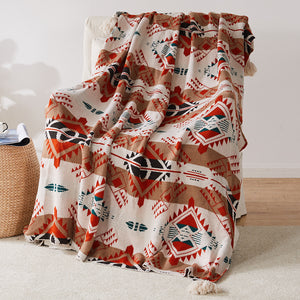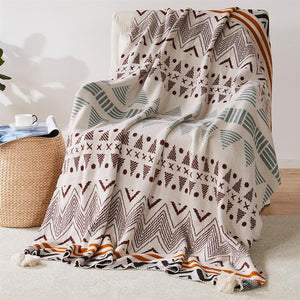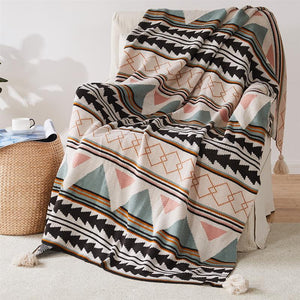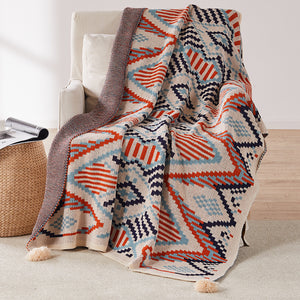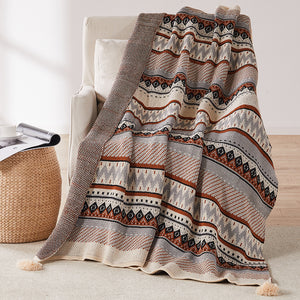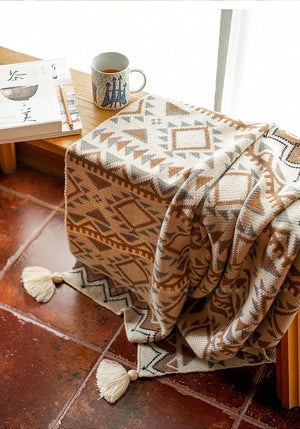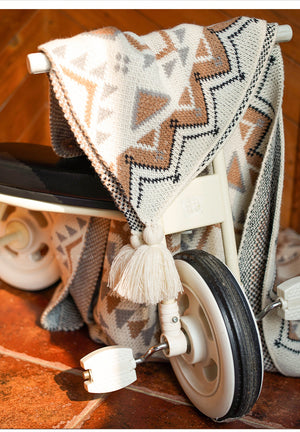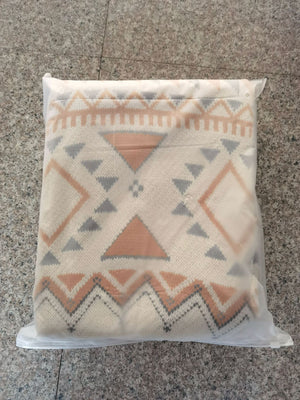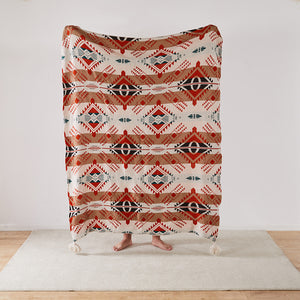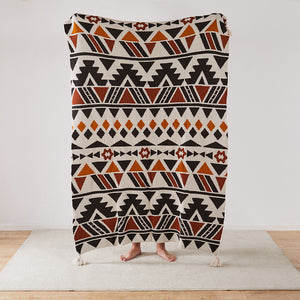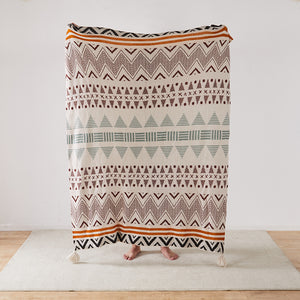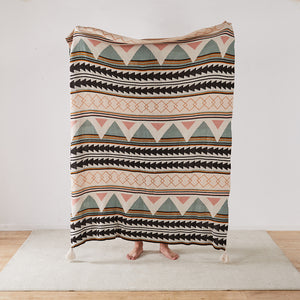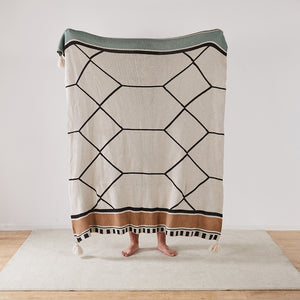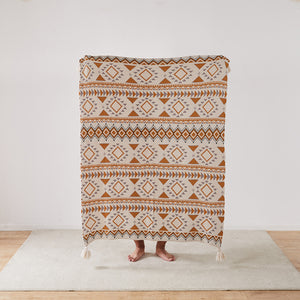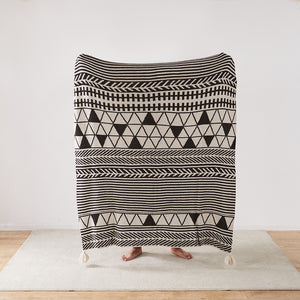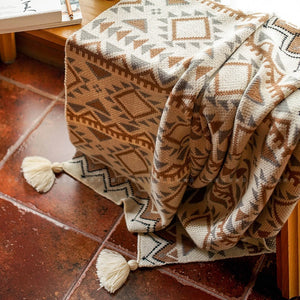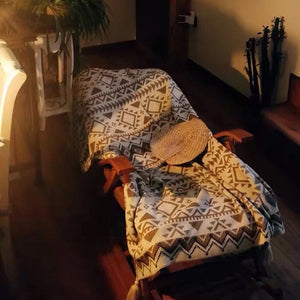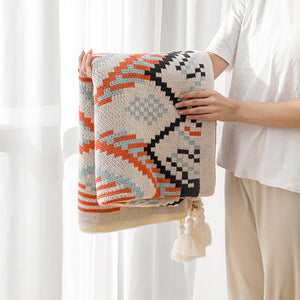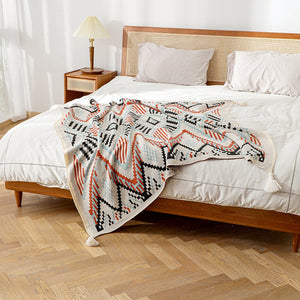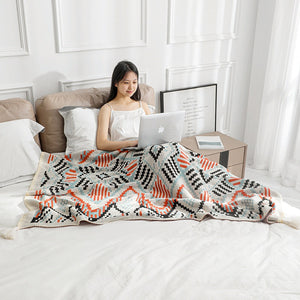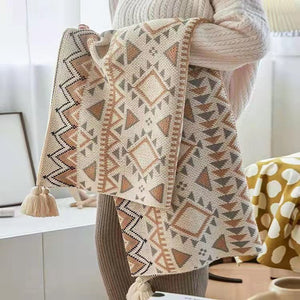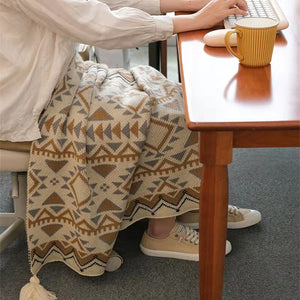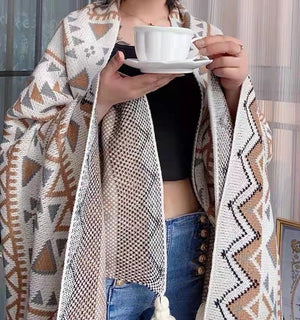 Excellent quality,beautiful blanket!
Excellent quality, beautiful blanket, and efficient service. I am delighted with my lovely sofa blanket.
Hi, thanks so much for the review. We are very happy you found the service to be great and that you love the product, we hope to see you again and would love to welcome you back.
Kind regards,
Woolhoom