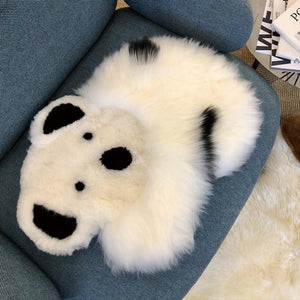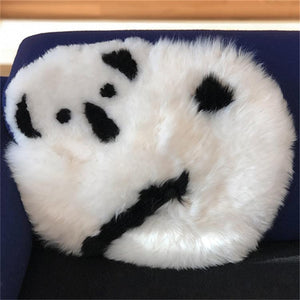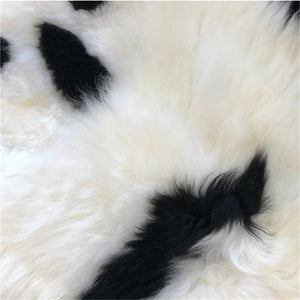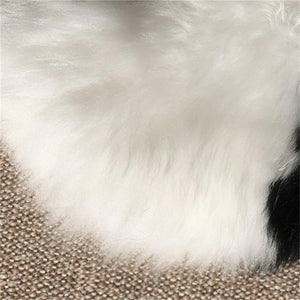 All Products
Aussie Koala Pal Wool Rugs Australian Sheepskin Decoration Rugs
A wonderfully luxurious addition to any floor, this beautiful wool rug has come a long way to grace your home…
The 100% natural Australian Wool Rug provides you breathable luxurious comfort. Great piece for decoration as well as the living. In addition, our technology ensures all rugs are individually sanitized against bacteria and pathogens, making for you a hypoallergenic rug. Our rugs contain no harsh chemicals or dyes, just all-natural materials. Add instant warmth and style to your home with this luxurious and timeless accent rug.
Features:
100% Australian wool
Shape: Aussie Koala 
100% Natural
Luxurious and Comfortable
Warm in the winter. Cool in the summer
Soft and luxurious feel underfoot
You can be confident that the wool has been taken from well-nurtured, free-roaming sheep who enjoy a life surrounded by the island's natural beauty.
Specifications:
      - Brand: Woolhome
      - Country of Origin: Australia
      - Material: 100% Australian Wool
      - Product size: 47*35cm
      - Product Weight: 0.42KG
The sheepskin rugs are naturally dirt repellent with a dense curly wool and a reverse of non-slip, undyed, natural leather.
FAQS:
Q. How do I care for a pure wool rug?
A. The pure wool rug can be gently hand-washed. However, it's important to use an approved wool detergent. Most detergents even non-bio ones are not wool friendly so you need to use one that specifically says it is safe for wool. For best results, dry the rug in a warm, airy space. Gently ease it back into shape before and during drying.
Q. What is the difference between soft sheepskin and comforter please?
A. The soft sheepskin has natural length hairs that give a softer feel. The baby lambskin comforter is shorn down to provide more support for the baby.
Each rug is entirely unique, so the textures and colours may vary slightly from the image shown. The final effect is subject to the actual product.
---
---